Best and Affordable Hair Transplant In Noida & Delhi NCR
Apex Hair Transplant and Skin Clinic is for those seeking an effective hair transplant solution with minimal downtime , an FUE hair transplant in Delhi NCR with a best price guarantee could be the solution.
The Follicular Unit Extraction (FUE) technique is a modern improvement on traditional hair transplant methods. Through the transplantation of a single follicle at a time and minute incisions required, a successful and effective FUE hair transplant is within arm's reach.
Apex Hair Transplant and Skin Clinic is Best hair transplant clinic in Noida & Delhi NCR. we are dedicated to implementing the newest and most effective hair transplant techniques for our Patients. With some of the industry's leading hair transplantation surgeons at the helm, you can rest assured that you are in safe hands when you visit the clinics in Noida.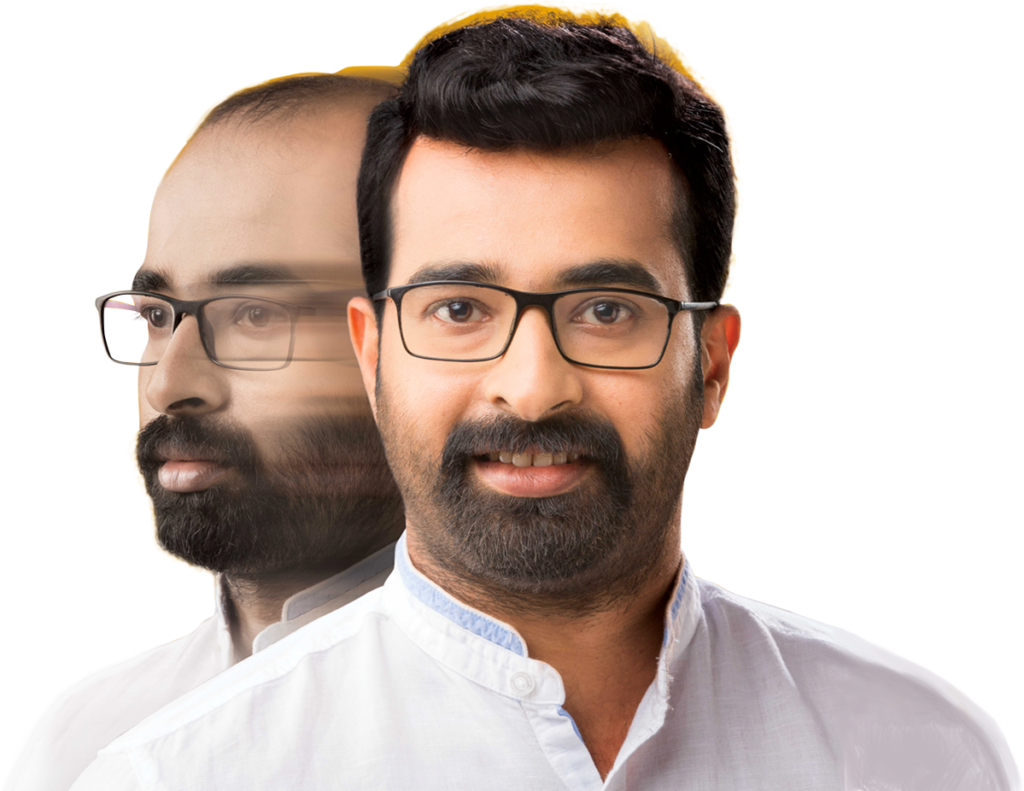 Through the state-of-the-art facilities based in India, and innovative technologies, the FUE hair transplant technique offered by the experts Apex Hair Transplant and Skin Clinic refers you to provides a simple solution for hair loss in both men and women.
Why Apex Hair and Skin Clinic Service ?
Awarded Best Hair Transplant Clinic in Delhi NCR
Welcome to Apex Hair Transplant and Skin Clinic
12 Years Of Experience As A Best Dermatologist In Delhi NCR
Apex Hair Transplant and Skin Clinic has been awarded as the best hair transplant clinic in Noida & Delhi NCR on numerous occasions. Based in Noida & Delhi NCR, we have a team of world-renowned doctors who are widely known to carry out the best hair transplants in India.
We have expertise in performing various procedures including FUE hair transplant,  and aim to deliver best results to our patients. Dr. Meenakshi Chauhan Rana the co-founder of Apex Hair Transplants and Skin Clinic is also the pioneer of the PERFECT- hair transplant procedure that ensures faster results.
Being a top hair transplant clinic in India, we aim to deliver best results to our patients.
We use latest equipment and innovative technologies that ensure most natural and desirable results.
We also follow the best hygienic practices in order to provide a comfortable experience to our patients.
I had such a great experience with stitch less hair transplant procedure done at Apex hair transplant clinic in Sector 48, Noida. Well trained staff and experienced qualified surgeons. If any one going for hair transplant treatment, visit this clinic at least once. Highly recommended!
After my friend suggestions I went to Apex Hair Transplant Clinic in Noida for my hair transplant procedure and it is amazing improvement in my hair growth. Very friendly environment and hair transplant surgeon and staffs are very supportive. Great job, thanks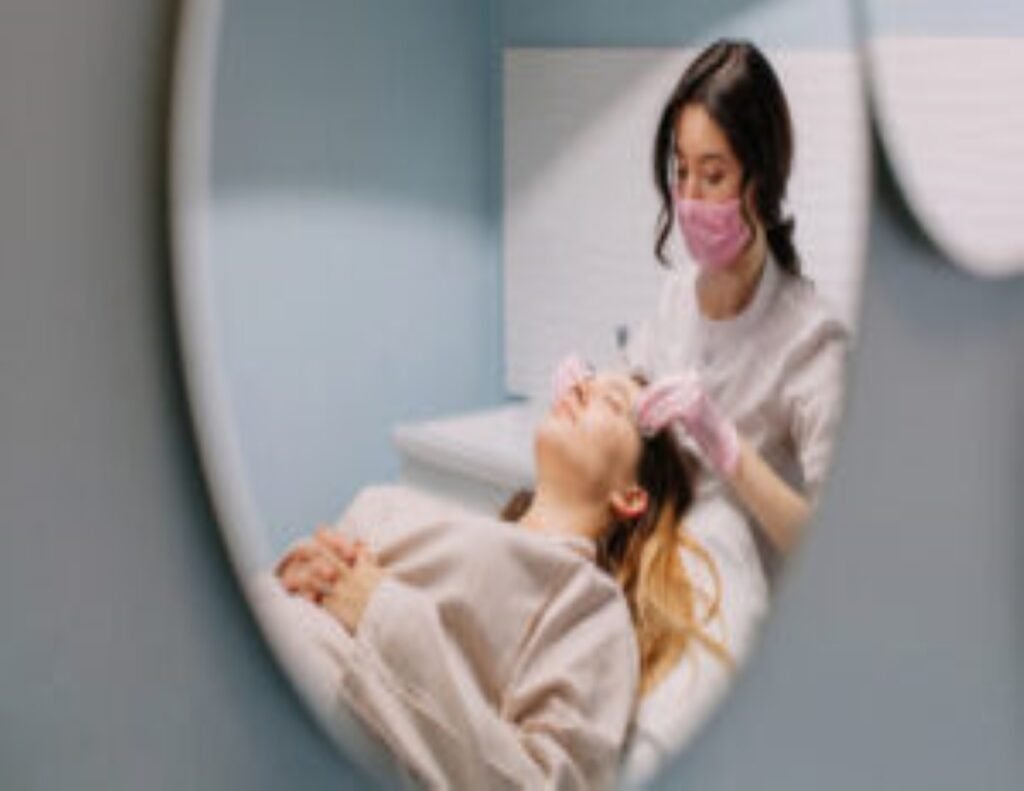 Thanks to skin specialist doctor at Apex Clinic Noida for rejuvenating my face. Your efforts are not less than any miracles. I'm highly recommended you and Apex Hair Transplant & Skin Care Clinic.
Get free Consultation with Doctor Call Now 8920207357
Dr. Meenakshi Chauhan Rana
Acknowledging her laurels, she has been honored with multiple National Awards, which includes Nomination for PADMA SHRI AWARDS 2022, Awarded by Human Rights & Crime control organization as COVID warrior 2021, NARI SHAKTI Puraskar by Ministry of women and child development, Nominated as NARI SHAKTI Puraskar by GOLDEN SPARROWS ORGANIZATION 2022, Indian Excellence Award 2020, National health awareness programme and Health leadership award 2020, Future of India Business Award 2020, Indian Healthcare Achievement Award 2020 To name a few.
And being on cover page of HELLO DELHI magazine with cover story on 7th edition.
She has been crowned as MRS. DELHI NCR 2020 by hello delhi magazine and has been awarded as best women entrepreneur 2020, Awarded by News media 47 for Inspiring Indians 2021, She has been Invited as a JURY for Panel discussion in world book fare 2022, She has been Invited as chief Guest and speaker by Vidya University and united nation on public service day 2022, She has been showstopper for various designers.
She has been Featured in book 100 inspiring indian. She has been Received Global business awarded 2021 and Featured Global Achievers magazine july 2021. A columnist, innovator & a result oriented leader, she has been the testimonial for all those who know how to balance their profession with passion.
Hurry up guy's, if you want to free consultation with doctor you can call & message on this number 8920207357.
A surgical Hair Transplant used by dermatologists who removes a Hair follicle usually from the back of your scalp is called the donor area and implanted to the bald or balding part of the body referred to as the recipient area.
Hair Transplant is a stripped-down invasive procedure in which grafts are taken from the permanent zone of the scalp which is resistant to balding and constituted to the bald space.
Hair Restoration Treatment can be used to restore the hair on your brows, beard, and scalp and is the most effective method for treating male pattern Baldness. Hair transplants vary from skin grafts in that many tiny grafts are constituted rather than a single strip of skin.
How Many Grade of Hair baldness ?
The Norwood scale has seven parameters for the Hair Transplant process by which we can measure the grade of baldness. Every stage measures the intensity and pattern of hair loss or baldness.
Stage 1. No vital hair loss or receding hairline.
Stage 2. The hair around the temples has become slightly stagnant. This is often additionally referred to as an adult or mature hairline.
Stage 3. When the primary signs of clinically significant balding emerge, the hairline recedes dramatically at both temples that form an M, U, or V shape. The recessed spaces result in either hairless or sparsely-haired.
Stage 3 vertex. The hairline remains on stage 2, but there is a substantial hair loss or baldness on the top of the scalp (the vertex).
Stage 4. At this stage, the recession of the hairline is more pronounced in comparison with stage 2 where there is a scant vertex or no hair on the top of the scalp. A band of hair separates the two areas of hair loss that joins the remaining hair on both sides of the scalp.
Stage 5. In comparison to stage 4, the two areas of hair loss are greater. They're still apart, but there's a thinner strip of hair between them now.
Stage 6. The balding patches at the temples merge with the balding area on the top of the head.at the point of intersection, The hairband across the top of the head has vanished or is sparse.
Stage 7. It is the most advanced stage of hair loss where only a band of hair remains. The hair on the sides of the head is still there. This type of hair is frequently sparse, and you might be alright.
Get free Consultation with Doctor Call Now 8920207357
Get free Consultation with Doctor Call Now 8920207357
Apex Hair Transplant & Skin Care Clinic ©️ : All Copyright 2022 Reserved. - Made With ❤️ by Raja Tiwari.