Best and Affordable Hair Transplant In Delhi NCR
Apex Hair Transplant and Skin Clinic is for those seeking an effective hair transplant solution with minimal downtime , an FUE hair transplant in Delhi NCR with a best price guarantee could be the solution.
The Follicular Unit Extraction (FUE) technique is a modern improvement on traditional hair transplant methods. Through the transplantation of a single follicle at a time and minute incisions required, a successful and effective FUE hair transplant is within arm's reach.
Here at Apex Hair Transplant and Skin Clinic, we are dedicated to implementing the newest and most effective hair transplant techniques for our clients. With some of the industry's leading hair transplantation surgeons at the helm, you can rest assured that you are in safe hands when you visit the clinics in Delhi NCR.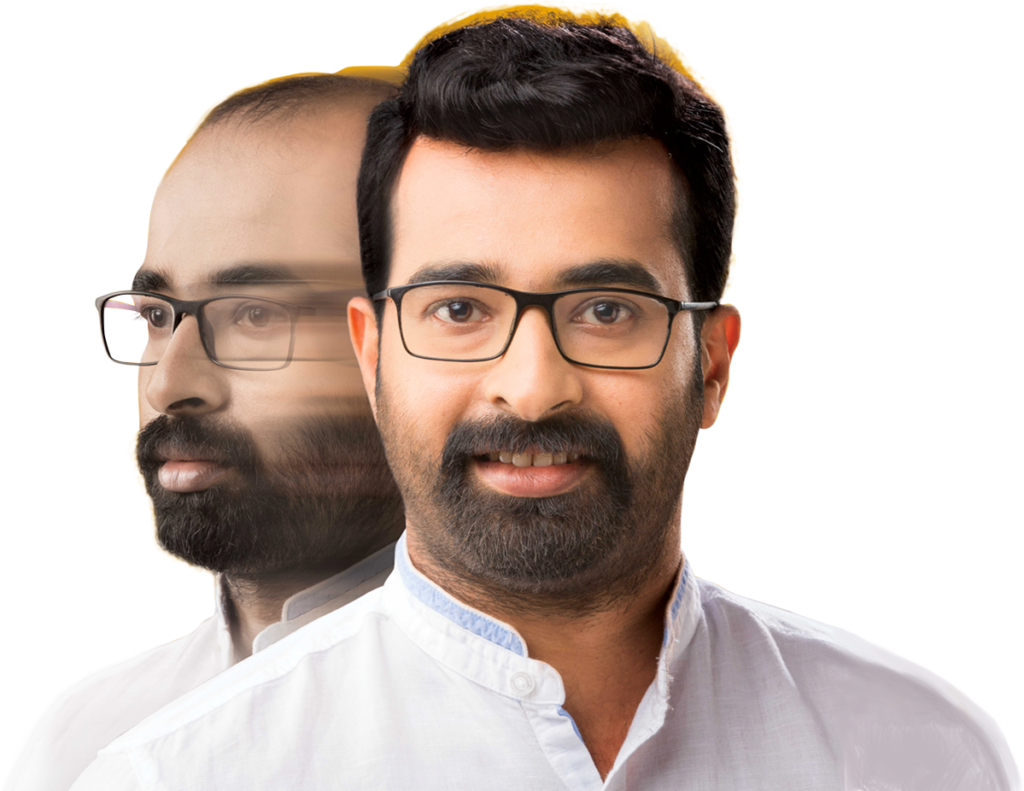 Through the state-of-the-art facilities based in India, and innovative technologies, the FUE hair transplant technique offered by the experts Apex Hair Transplant and Skin Clinic refers you to provides a simple solution for hair loss in both men and women.
Follicular Unit Extraction (FUE)
Follicular Unit Extraction (FUE) is a hair transplant technique that sees each individual follicle being harvested and extracted individually from a donor area on the patient's scalp. It will then be transplanted back into the scalp through a series of small incisions, usually by an assisting surgeon. These follicles are often taken from the back and sides of the head, as these are most commonly found to be the areas of the healthiest and fullest hair growth.
As mentioned, the FUE hair transplant Turkey is completed through a range of small cuts made into the scalp that are typically only 0.6mm to 1mm wide to prevent scarring. Microneedles are used to allow for the follicle to be extracted without affecting the surrounding hairs and will help to ensure that the hair follicle isn't damaged in the process.
Due to the volume of hairs required for natural results in some cases, your FUE hair transplant Turkey can take a considerable amount of time. The intricacies of the procedure will be discussed with you in full in your initial consultation and before you are required to pay any deposit. The FUE technique has become the most popular hair transplantation technique due to the minimal scarring which occurs with this particular technique.
FUE Hair Transplant Aftercare Process
Our FUE hair transplant in Delhi NCR provides our client base with access to leading surgeons, internationally accredited facilities and an extensive aftercare plan, all with you and your comfort in mind. You'll have a personal host on hand to ensure that you remain comfortable throughout your stay and who can guide you through the procedure and even provide translation services where required.
With your FUE hair transplant in Turkey, your recovery process may not be as long as you might expect – in fact, there is minimal downtime when opting for the FUE hair transplant technique.
If you do return home and experience any side effects or any concerns, we also have access to our aftercare team to provide support in these circumstances. We will remain in contact throughout the year to ensure that your healing process is going well. You can truly rest and recuperate knowing that everything is taken care of following your FUE hair transplant .
Why Choose Apex Hair Transplant and Skin Clinic For Your FUE Hair Transplant ?
Here at Apex Hair Transplant and Skin Clinic, we are determined to provide each and every client with the results that they desire and are proud of our success in doing so. With a host of procedures and techniques on hand, we can adapt treatment to suit different hair types, hair loss density and any other special requirements. We aim to provide our patients with a comfortable and informed process from the initial call, through to the months following the procedure itself.
We are proud of the state-of-the-art clinics we refer you to in Delhi. We offer free audio or video consultations and aftercare appointments five days a week by our expert patient consultants or aftercare specialists online at the comfort of your home.
For more information regarding the FUE hair transplant Turkey procedure offered at the clinics in Istanbul, and to book your consultation with a member of our team, simply fill in our online enquiry form today. A member of our call centre will be in touch with you soon, or alternatively, you can call on 8920207357.
Book A Free Consultation With Our Patient Consultants
We offer free consultations for patients , so you can discuss your individual requirements with our specialists. Book A Free Consultation With Our Patient Consultants today.