Get Your FREE Consultation
Apex Hair Transplant and Skin Clinic has best skin treatments for you, Allergy forms when your body develops a reaction to a foreign substance. Examples are pet dander, bee venom pollen, or a form of food triggering a reaction in most people. The immune system of the human body produces components termed as antibiotics.
Winters make your skin look dull lifeless and rough. Thanks to technological advancements, there are various non-surgical skin glow treatments available in the market right from glutathione injections to various chemical peels and facials. With a cosmetic treatment or two, your skin will feel and look great.
Apex hair transplant and skin clinic ensures detailed care to patients suffering from skin conditions, nails, hairs, and mucous membranes. Our dermatologists treat hundreds of skin conditions, and this includes simple to complex cases. A close relationship is established where patients work with our clinics to provide you answers first and foremost.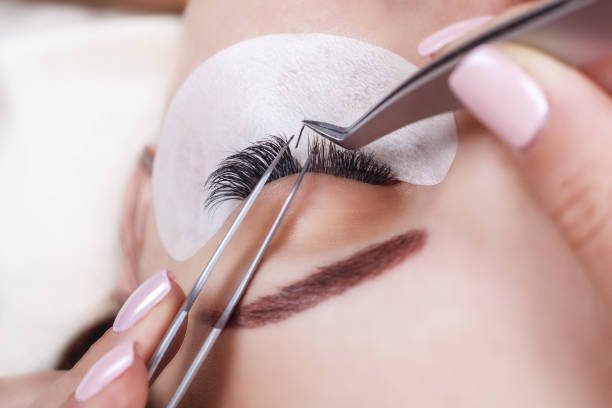 Eyebrows help keep our eyes clean and clear, and can help us communicate. They also help define the looks of our faces. And just as people's bodies come in all shapes, colors, and sizes, so do eyebrows.
Apex Hair Transplant and Skin Clinic, the aesthetic dermatology treatments have been revolutionized incorporating latest clinical technologies showing real results.
Aging baby boomers, making up a large proportion of the population who wish to look younger. 
Facial fillers are products such as collagen, hyaluronic acid and calcium hydroxyl apatite that rejuvenate facial skin by reducing or eliminating wrinkles, raising scar depressions, enhancing lips and replacing soft-tissue volume loss through facial injections. 
Cosmetic dermatology is an area of dermatology, restoring appearance of your skin particularly face and your neck. It is termed as aesthetic medicine.
Pigmentation are patches of skin becoming dark in colour in comparison to the surrounding regions. The types of pigmentation include melasma, dark spots. Each cause has a different treatment and at Apex clinic we rely on cosmetic procedures and creams.
ACNE SCARS REMOVAL TREATMENT
Definition: Acne scars are permanent textural changes and indentations that occur on the skin as a result of severe acne.