We Are Hair and Skin Experts
We Give 100% Patient Satisfaction
Get Your FREE Consultation
Welcome to Apex Hair Transplant and Skin Clinic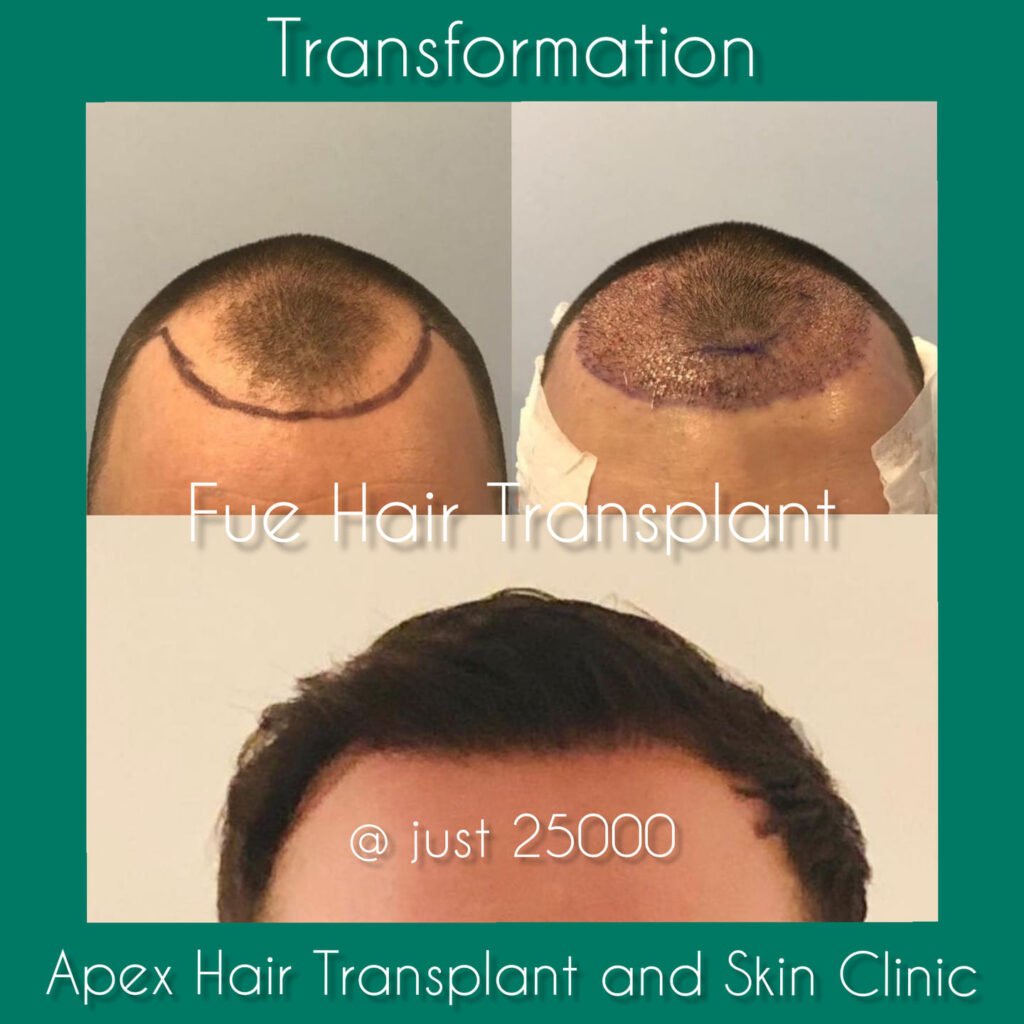 12 Years Of Experience As A Best Dermatologist In Delhi NCR
Apex Hair Transplant and Skin Clinic has been awarded as the best hair transplant clinic in Delhi NCR on numerous occasions. Based in Delhi NCR, we have a team of world-renowned doctors who are widely known to carry out the best hair transplants in India. We have expertise in performing various procedures including FUE hair transplant,  and aim to deliver best results to our patients. Dr. Meenakshi Chauhan Rana the co-founder of Apex Hair Transplants and Skin Clinic is also the pioneer of the PERFECT- hair transplant procedure that ensures faster results.
Being a top hair transplant clinic in India, we aim to deliver best results to our patients. We use latest equipment and innovative technologies that ensure most natural and desirable results. We also follow the best hygienic practices in order to provide a comfortable experience to our patients.
What We Offer For Good Look?
Hair Transplantation
Through the state-of-the-art facilities based in Delhi NCR, and innovative technologies,
Laser Hair Reduction
Dealing with the problem with unwanted hair! This can be a…
Hair Loss Treatment
PRP Treatment for Hair Loss in Delhi takes about an hour and after procedure ...
Skin Care Treatments
Types of Skin Treatments · Be nice to your skin! ...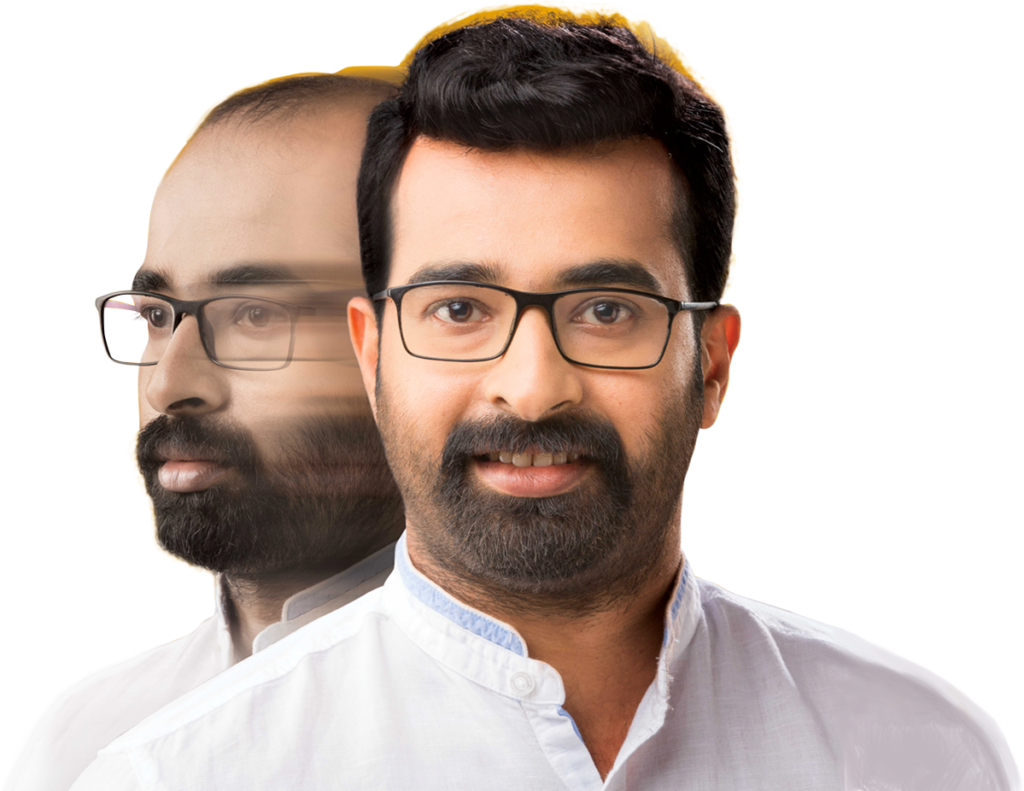 I had such a great experience with stitch less hair transplant procedure done at Apex hair transplant clinic in Sector 48, Noida. Well trained staff and experienced qualified surgeons. If any one going for hair transplant treatment, visit this clinic at least once. Highly recommended!
After my friend suggestions I went to Apex Hair Transplant Clinic in Noida for my hair transplant procedure and it is amazing improvement in my hair growth. Very friendly environment and hair transplant surgeon and staffs are very supportive. Great job, thanks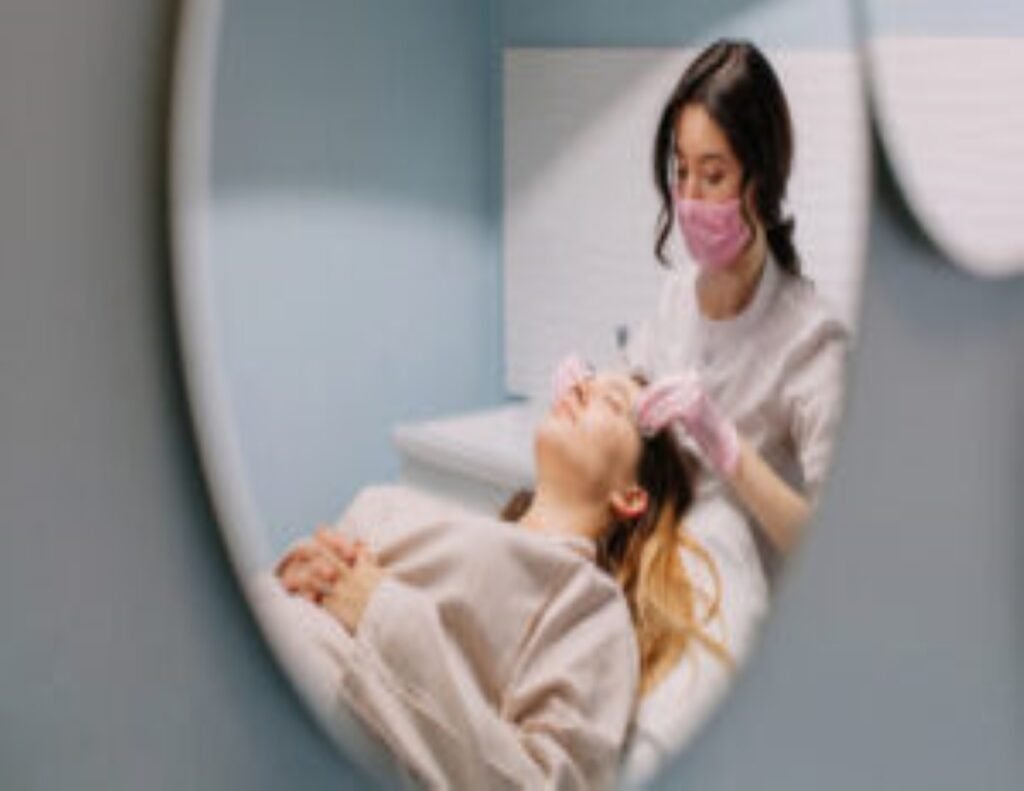 Thanks to skin specialist doctor at Apex Clinic Noida for rejuvenating my face. Your efforts are not less than any miracles. I'm highly recommended you and Apex Hair Transplant & Skin Care Clinic.