Welcome to Apex Hair Transplant and Skin Clinic Noida
If we talk About Us. Apex Hair Transplant and Skin Clinic is a chain of hair restoration and skin clinics in Delhi NCR region committed to excellence in treatment of skin and hair conditions. We specialize in hair transplants, cosmetic dermatology and much more. Our experts have an unique combination of latest knowledge about hair and skin rejuvenation and expertise in performing the latest techniques. We understand your needs and concerns and that is why we endeavour to offer painless and switchless hair transplant. We strive to offer the best possible treatment that suits your personality and lifestyle. For this purpose, we have a dedicated team of doctors. For us, you are not just a client, but a patient whose interest is our prime concern whether you are a celebrity, a politician or a commoner.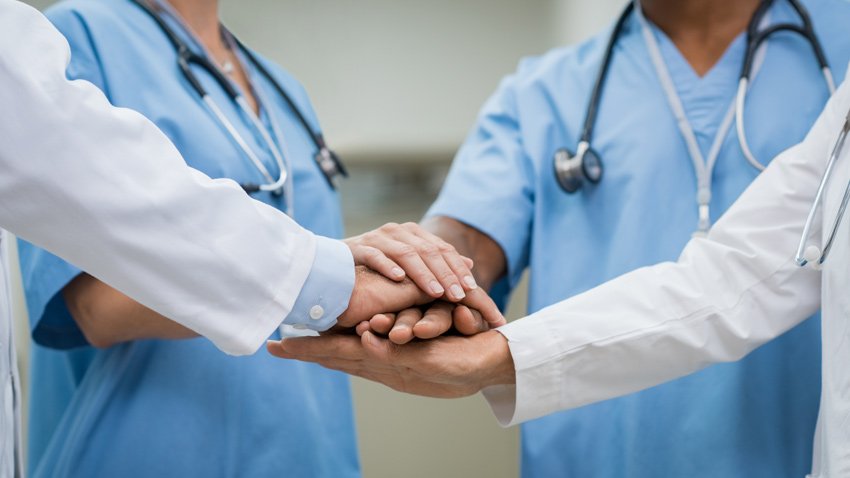 At Apex Hair Transplant and Skin Clinic everyone aspires a beautiful look! Our mission is to provide aesthetic unpatrolled results to our clients keeping their efficacy and safety features in mind. We strive to build a solid platform to give value & meaning to our business and fosters a better working relationship for our employees. We are proud of our achievements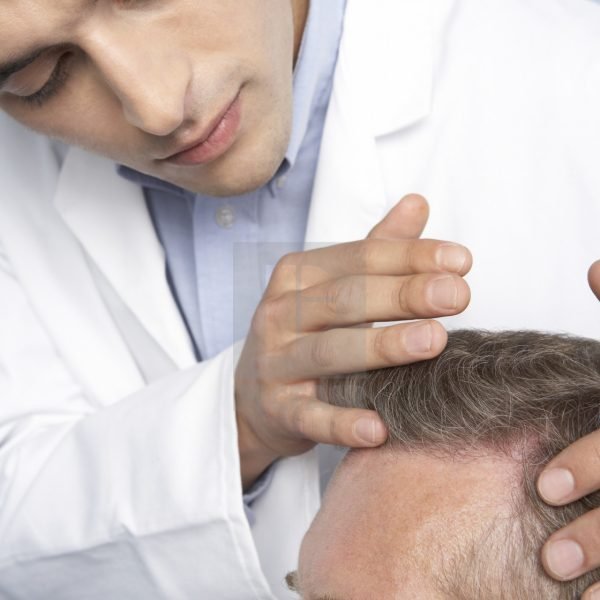 One needs to go deep in order to understand the reason for hair fall, skin conditions etc. and rectify those and then endeavor to restore hair or do cosmetic dermatology. This calls for individual study on patients. At Apex Hair Transplant And Skin Clinic, our doctors are so well experienced and skilled that they can diagnose the cause of your hair and skin problem meticulously and proceed with the right treatment.
State of the Art Treatment – specialized doctors team.
Individualized Unique Treatment- personalized treatment plan
Healing hands caring hearts
Great Feedback – satisfied patients
Wholistic Approach – to achieve balanced healthy life
DR. MEENAKSHI CHAUHAN RANA
Cosmetologist, Oral & Maxillofacial Surgeon Hair Transplant Surgeon
Consultant physician (MD)